LEATHER ACCESSORIES
Leather Cuffs and Leather Gauntlets
Everyone likes a little something extra to finish off their outfit. Jamin Leather offers several options in leather wristbands, leather gauntlets, leather armbands and even a leather watchband or two. Get yourself a pair of black leather cuffs or a leather wristband with bling. Jamin Leather has an exclusive collection of leather wristbands, wide leather armbands, a leather wrist wallet, and even leather lace up armbands that speaks for itself. Most of our leather armbands, wristbands and cuffs are made in USA by our Jamin Leather elves.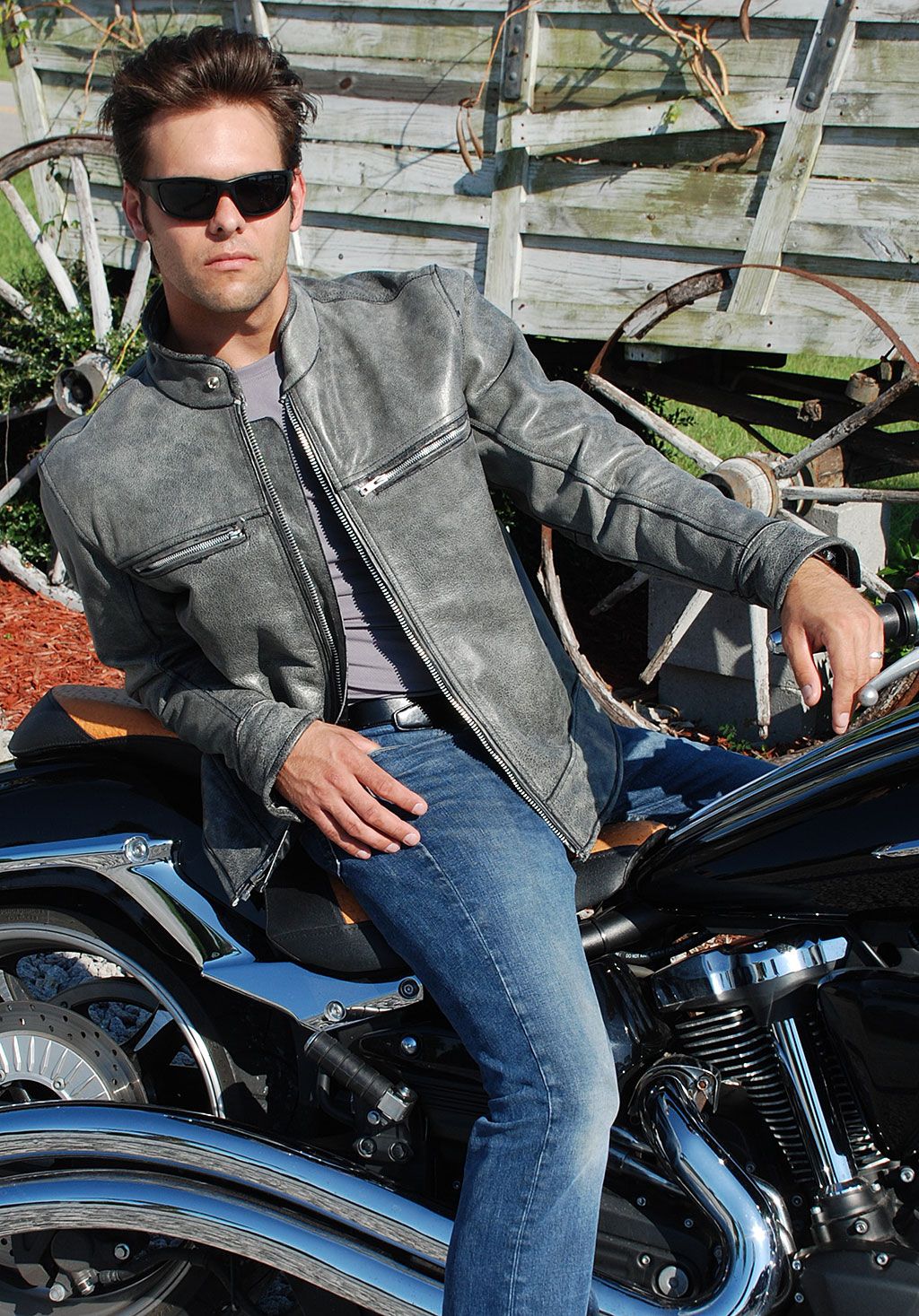 Leather Chokers and Collars
Need something a little more daring than a plain old necklace? Try a leather choker! Jamin leather has plenty of handmade leather collars and chokers to choose from. Some studded leather chokers, leather and lace collars, and some with added hardware. If you ever want a quality leather choker or leather neck band, come to Jamin Leather!  And for the ladies who want something a little more feminine, we have some cute leather and lace chokers to pair with a teddy or a cute outfit. Most of which are made in USA.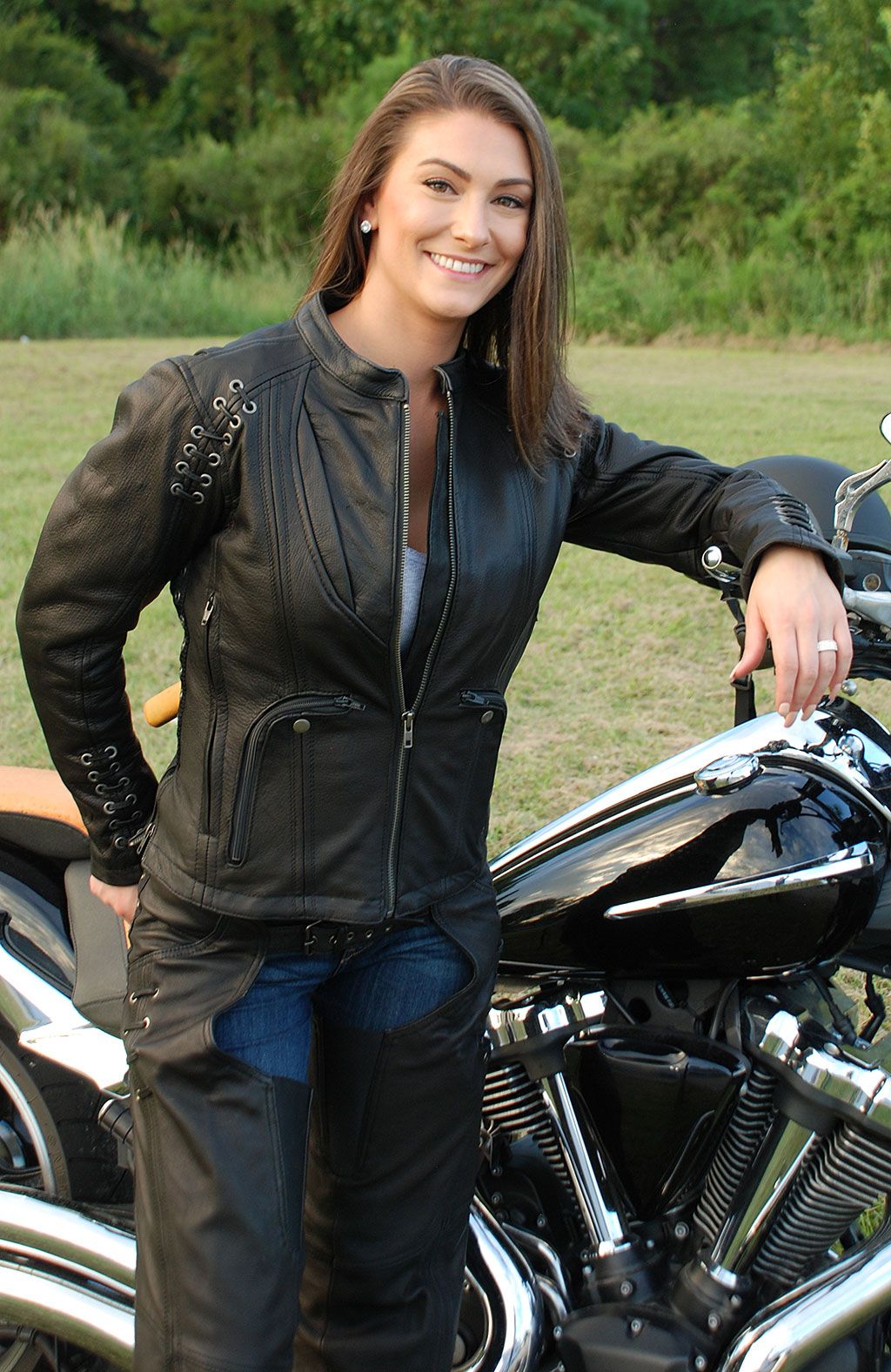 Other Leather Accessories 
You never know what kind of unique leather accessories you will find at Jamin Leather, like a genuine fox tail, or maybe even a raccoon tail to attach to your back belt loop. Maybe a pair of handcuffs, a spiked dog collar, cigarette case, or leather booties for that new addition to the family. Jamin Leather even has spikes and chains to decorate your jacket with. And where else would you find a leather diaper cover? Only Jamin Leather's exclusive offer. You might even find a leather guitar strap you won't see any place else. And lastly, crafters might need some scrap leather for their scrapbook or other craft. We have a few craft supplies for those with a creative mind.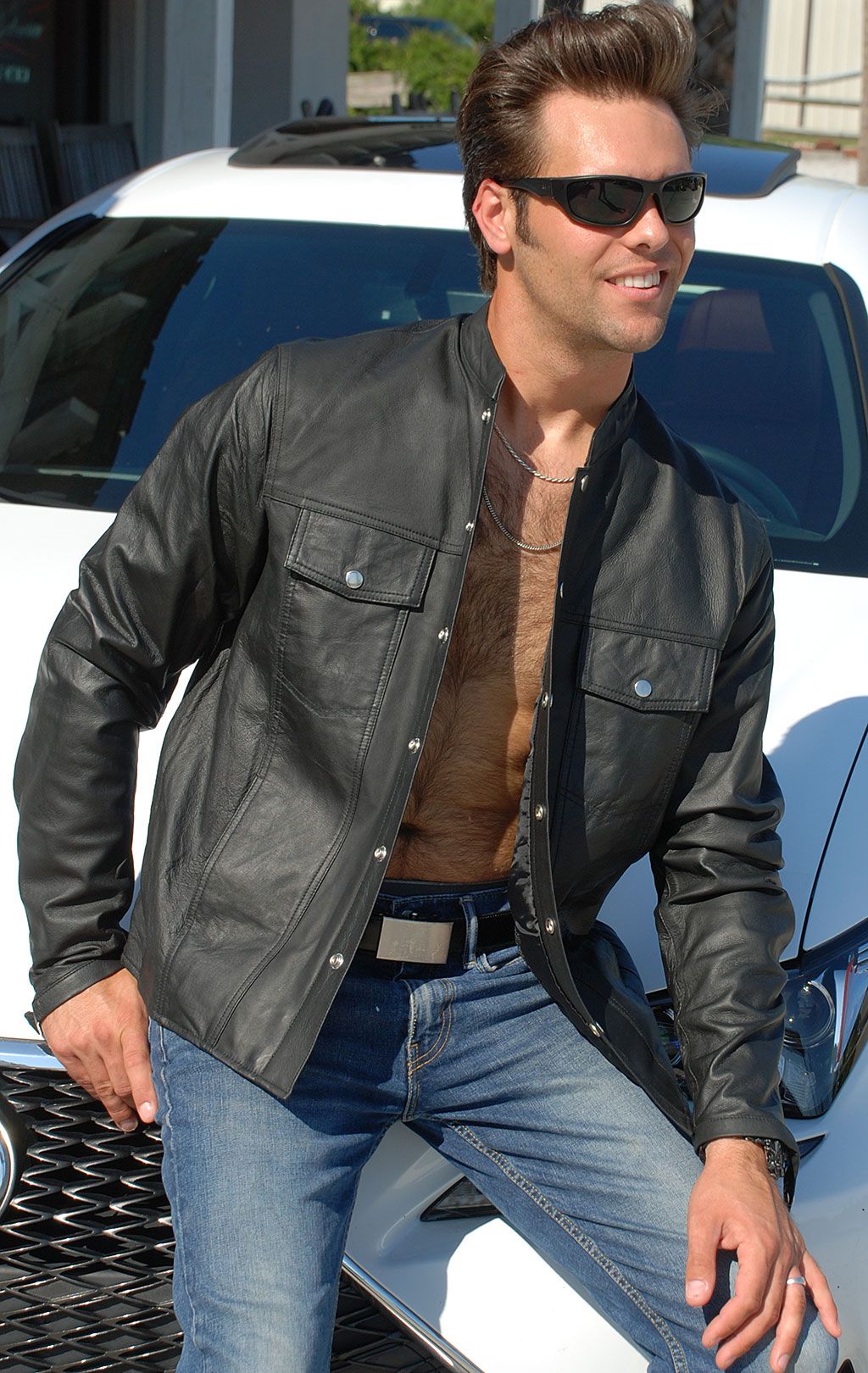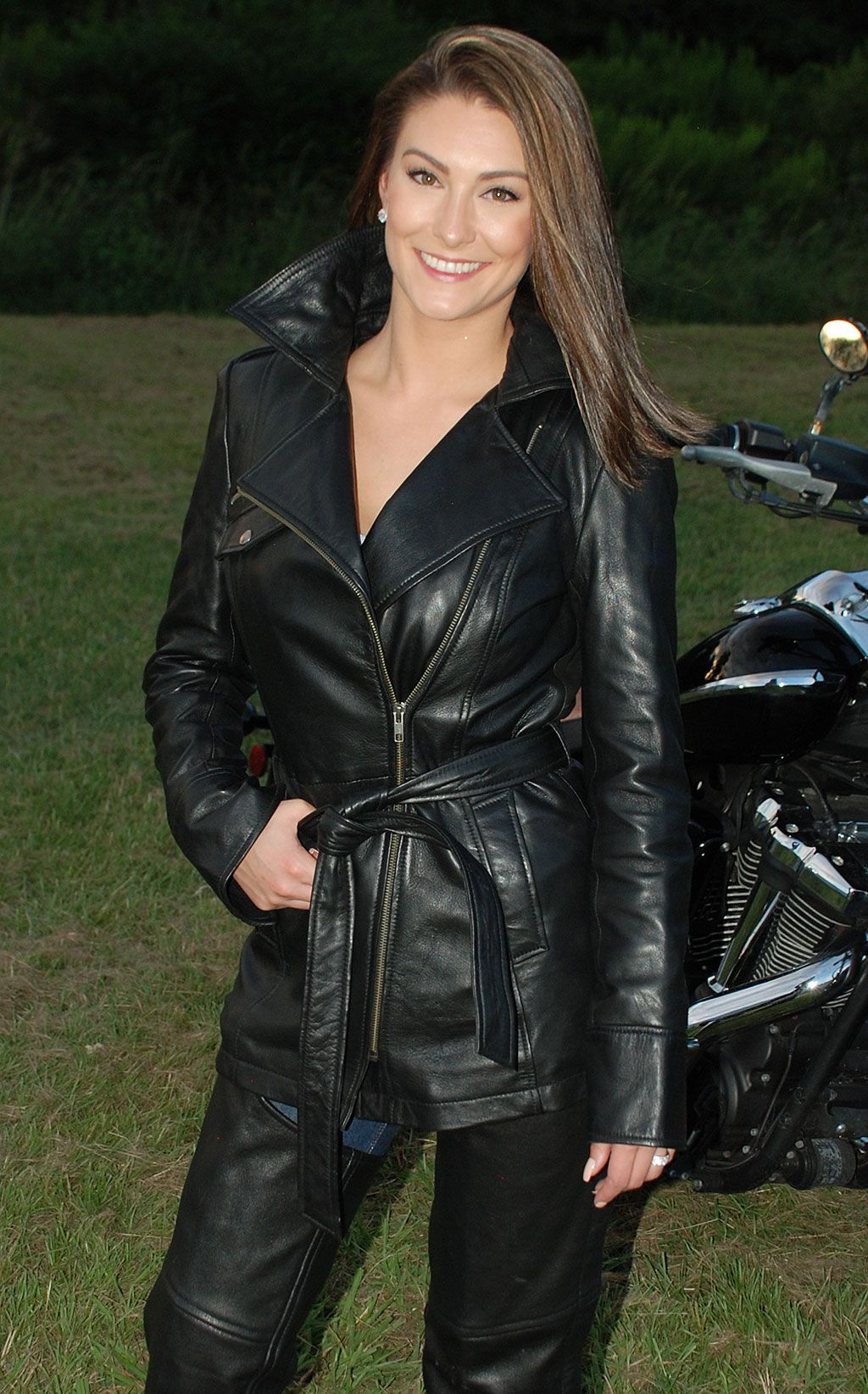 Right click to view featured items below!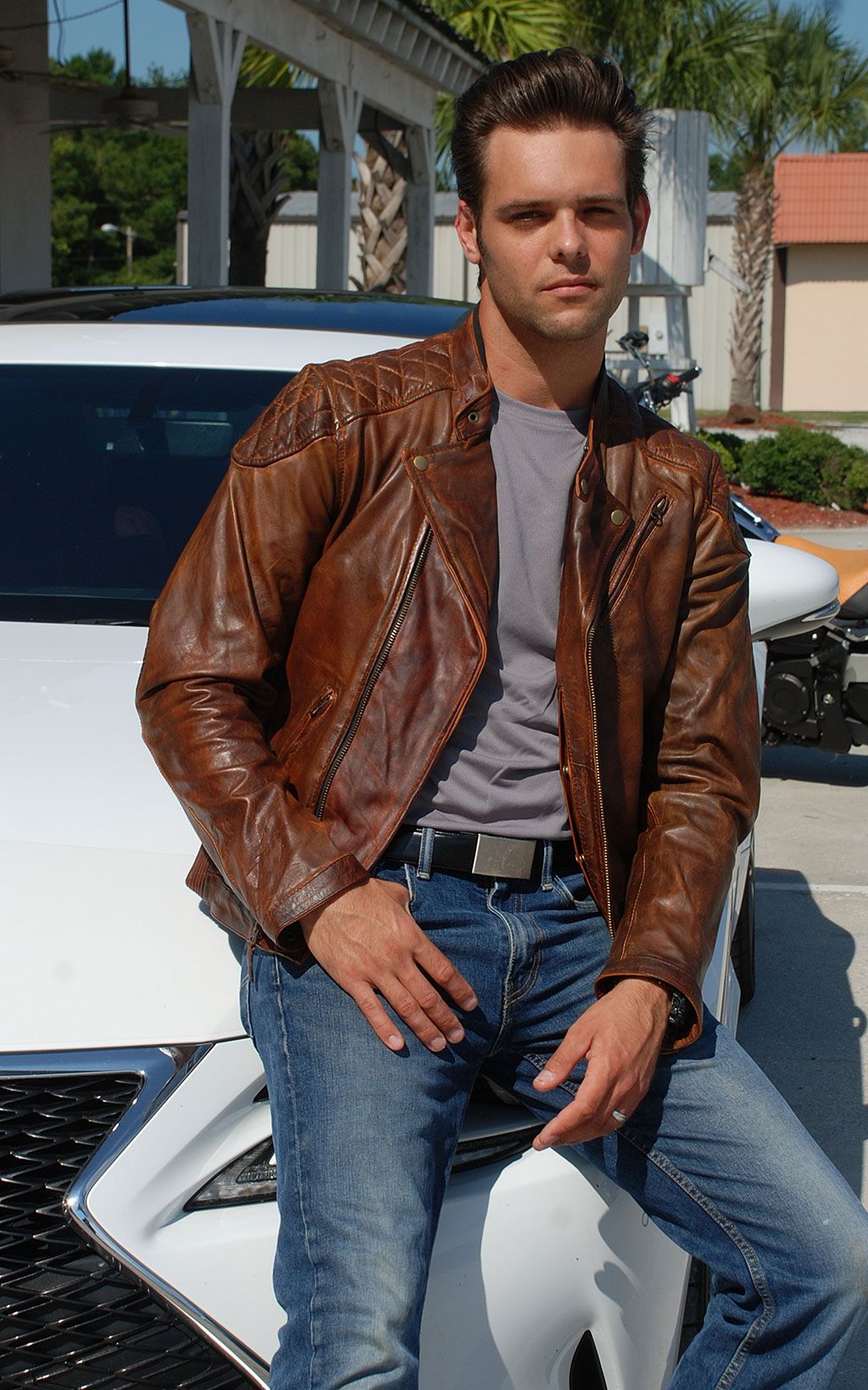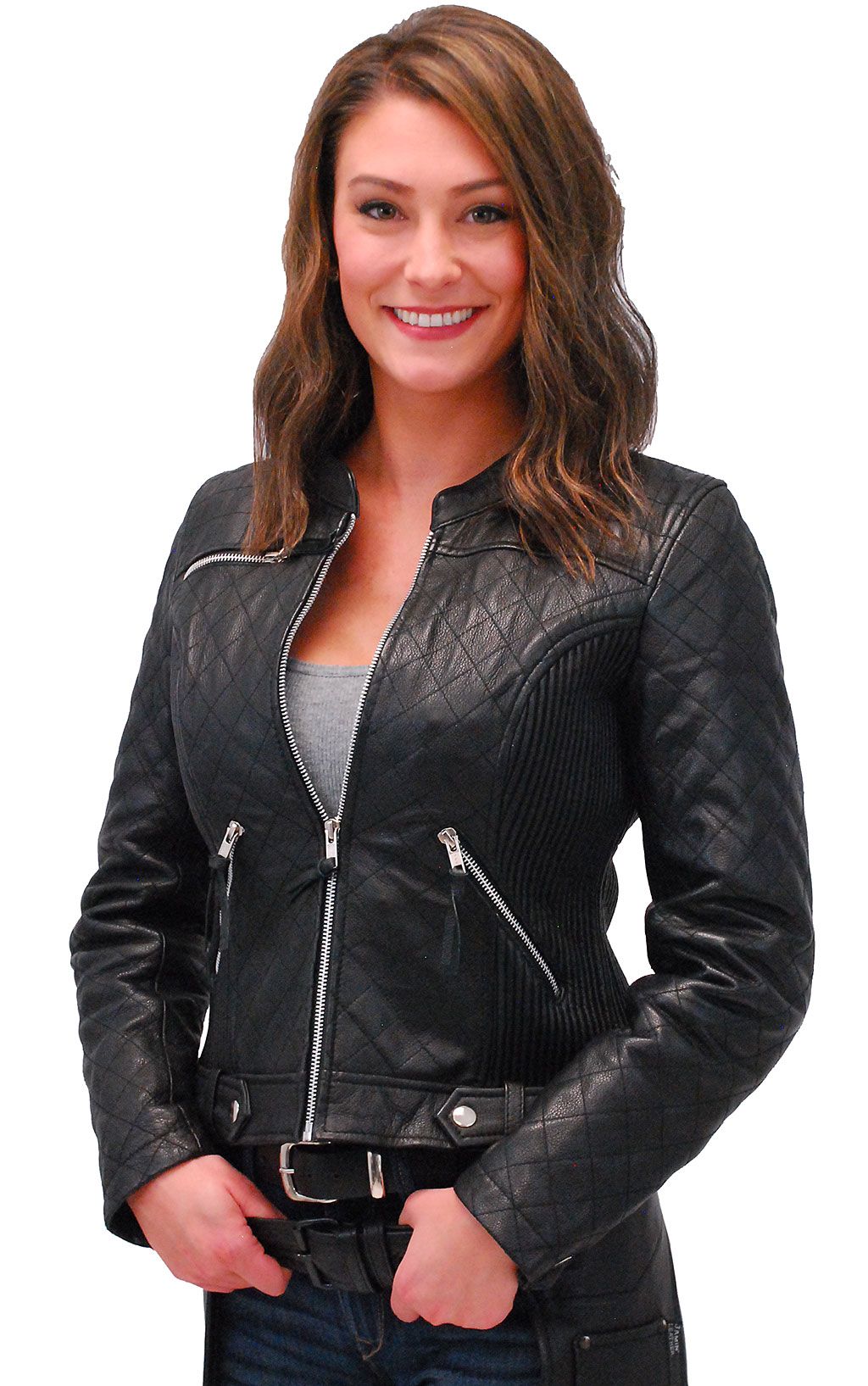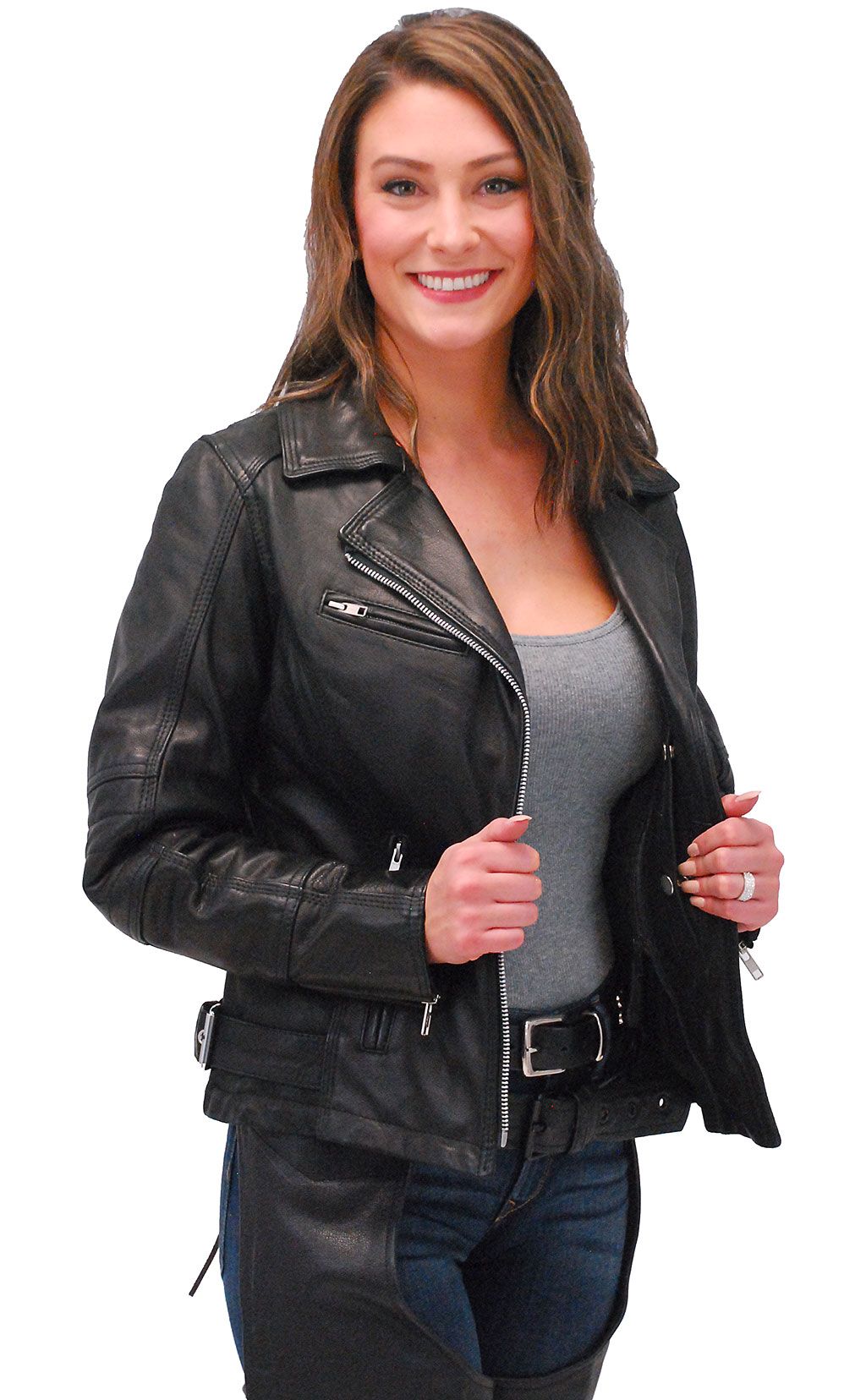 Call Us
800-795-2646 or 843-294-1222
Shipping Locations
Jamin Leather ships out of Myrtle Beach SC, and 5-10% of all packages ship out of:
Oceanside NY
Garfield NJ
Baltimore MD
Daytona FL
Carlstadt NJ
City of Industry CA
Las Vegas NV
Hasbrouck NJ
Main Office: 1222 Port Dr, Myrtle Beach SC 29577
Jamin Leather makes offers and coupons exclusively for our customers that subscribe to our emails. 
exclusive offers
discount coupons
first hand look at new products
first hand look at markdowns
Keep in mind you can unsubscribe at anytime and you won't see another email. We send 1-2 offers each week so you won't be bombarded with daily emails. Subscribe with us to get our most current offerings: including specials, coupons, new offerings, and special deals.